Whether you're in the mood for world-class Italian dinner, an après-ski cocktail, or a quick bite after adventuring in the mountains, Caldera House has a variety of dining options to enjoy.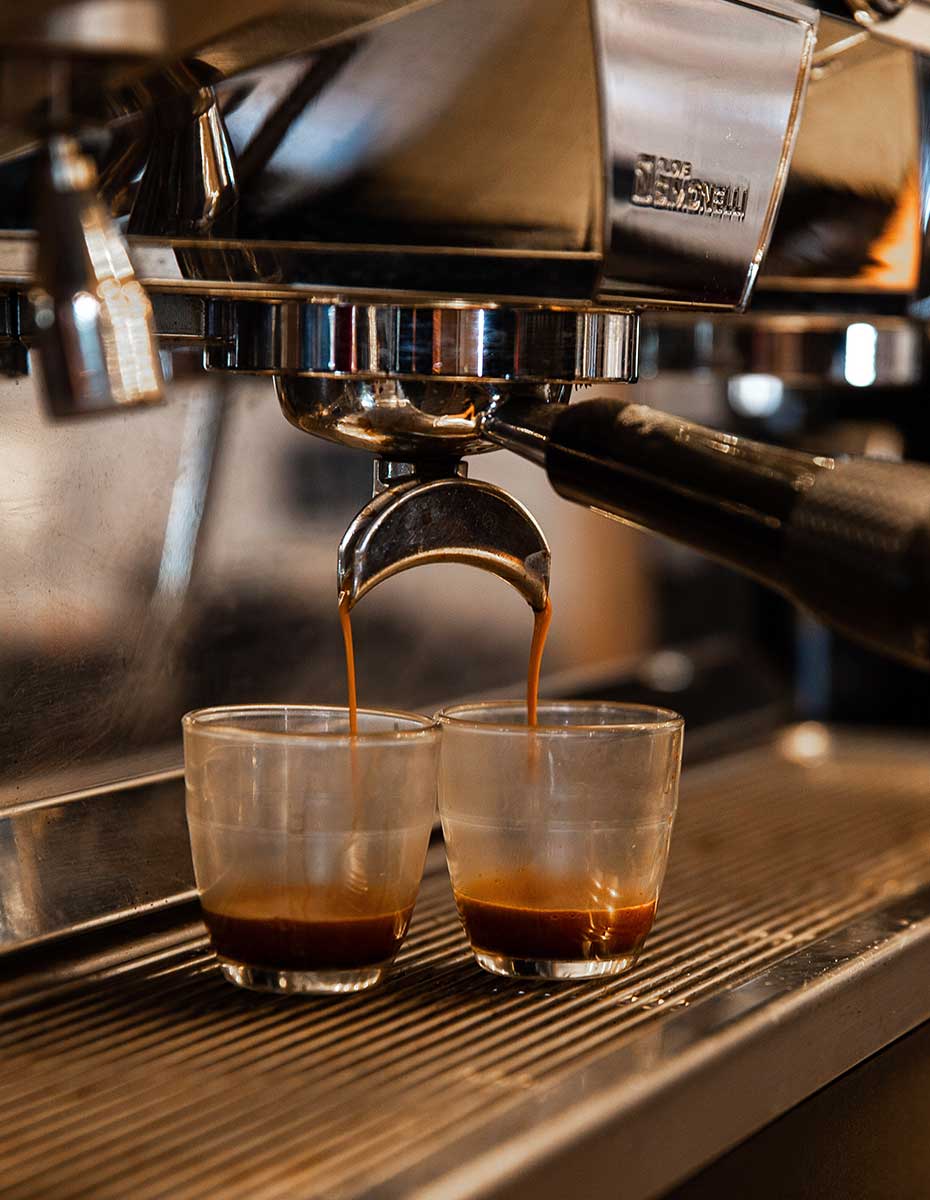 Southcable Cafe
Southcable Cafe is Caldera House's most relaxed and casual food venue. Open all day, Southcable is the perfect spot to fuel up before or during an active day. There's pizza, beers, and–not to play favorites–but you won't find a better breakfast burrito in the Village. Open daily from 7:00 a.m. to 5:00 p.m.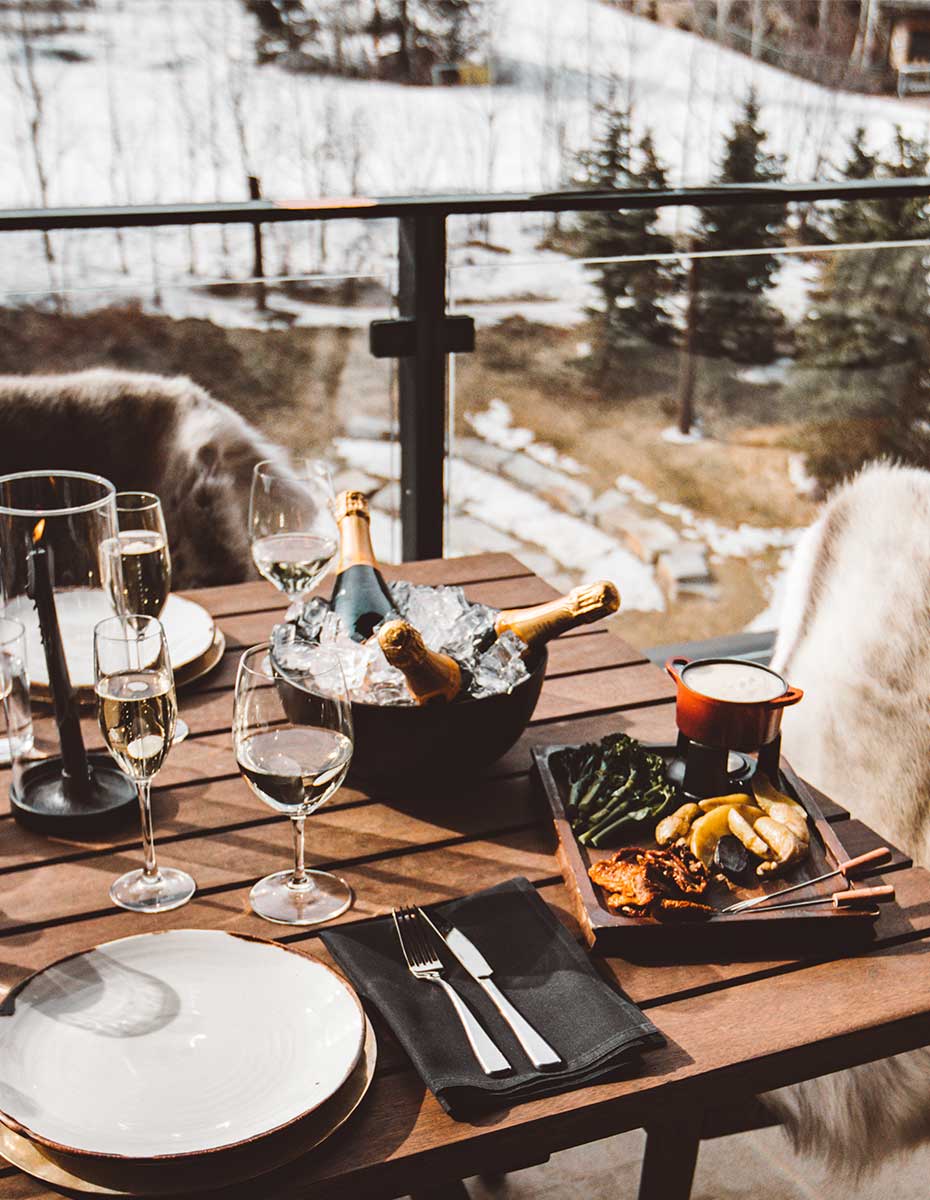 In-Suite Dining
Each equipped with its own chef's kitchen and spacious dining room, our suites serve as excellent spaces to host a private dinner. Should you desire, you can arrange for an Old Yellowstone Garage chef to prepare a meal in-suite. Alternatively, OYG's full menu is available as an outstanding room service option.