Caldera Custom Experiences
From the jutting peaks of the Tetons to the rushing waters of Snake River, the dramatic landscapes of Jackson Hole has inspired unforgettable adventures for decades. At Caldera House, our job is to help you take advantage of every experience there is to be had.
Experiences
by Season
Summer
Grand Teton Climb
Golf
Yellowstone Wildlife Safari
ATV Ride
Horseback Riding
Boat Rentals
Guided Hiking
GTNP Wildlife Safari
Ride the River
Native Trout Experience
Via Ferrata
Winter
Snowmobiling
Dog sledding
Snowshoe
Cross-country Skiing
National Elk Refuge Sleigh Ride
Fat Tire Biking
Yellowstone Snowcoach Tour
All Seasons
Wine Tasting
Massages
Yoga
Private Helicopter Tour
Stargazing
Paragliding
We recommend contacting the hotel as soon as possible so we can secure the best guides and activities prior to your stay.
thehouse@calderahouse.com
(307) 200-4220
Click filters to sort experiences: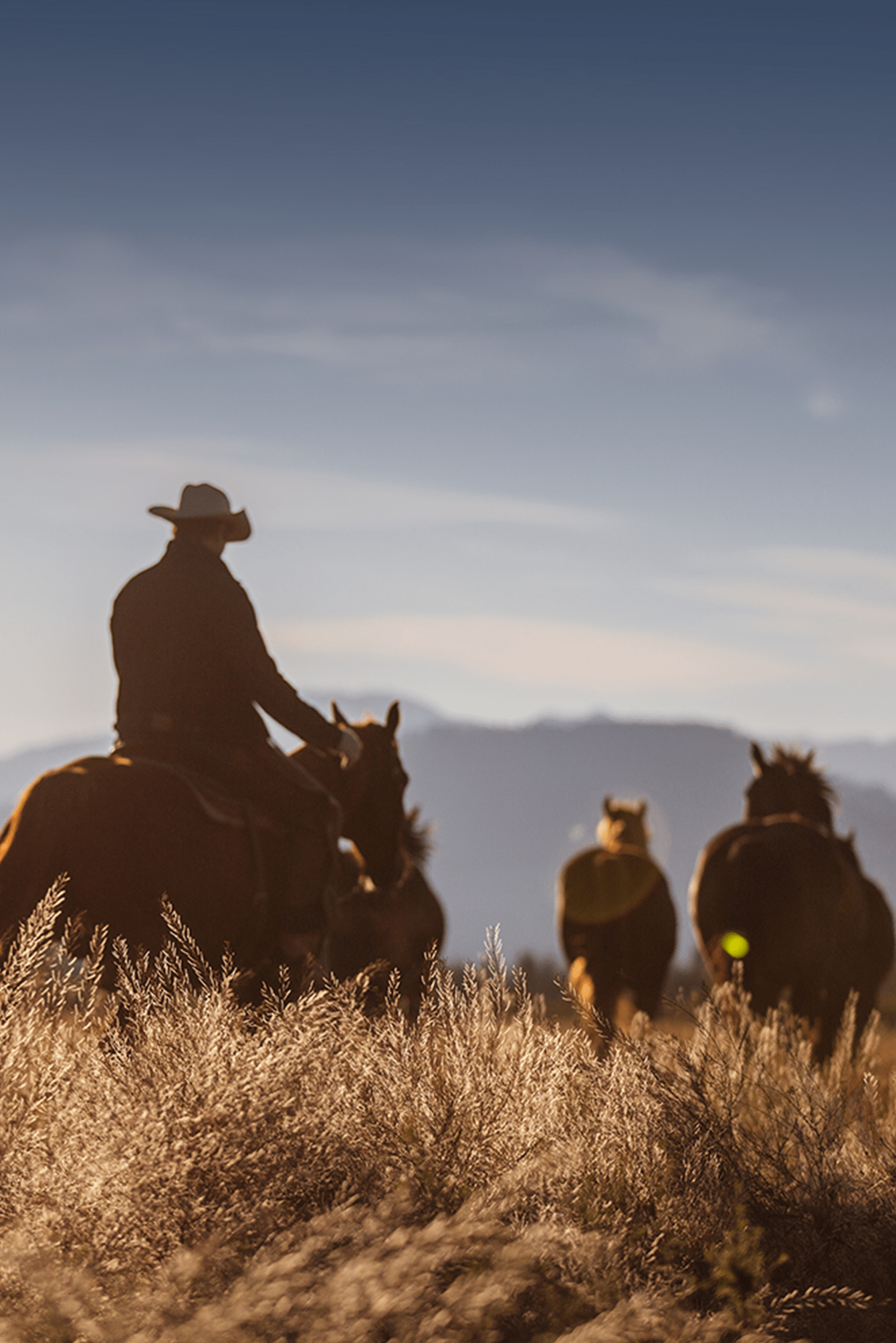 Caldera Old West

Horseback
Highlights
A day on the land and in the saddle at a local ranch
Horseback ride surrounded by panoramic Teton views
<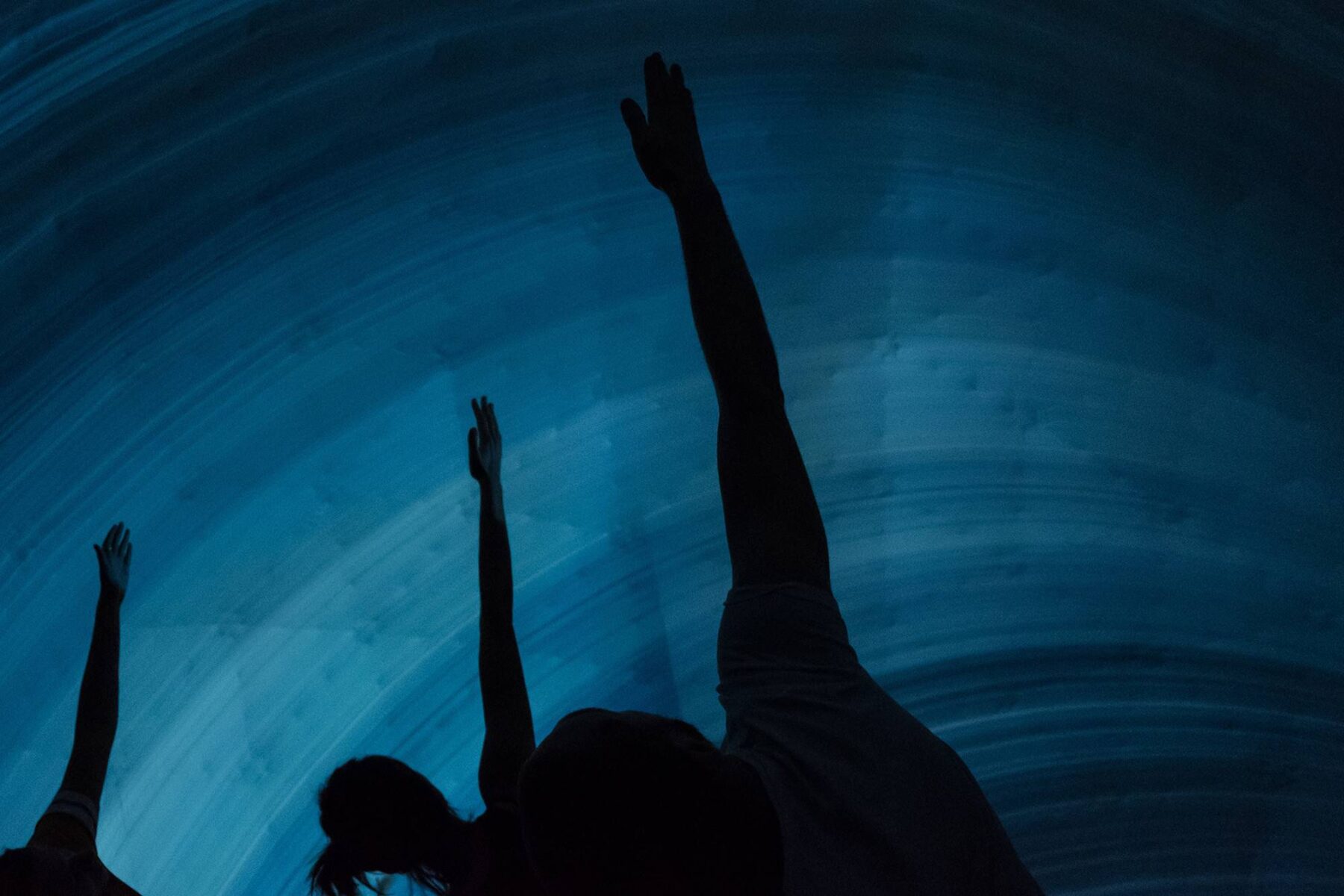 Mountain Wellness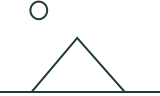 Mountain
Highlights
A 2.5- to 3-hour cooking class, followed by a nutritious family meal
Private yoga class or crystal sound bath within the serene National Elk Refuge
Guided wellness hike
<
Private Polo with a Pro
Horseback
Highlights
Spend the day at a stunning private polo field in Jackson Hole
Saddle up and learn the fundamentals from professional polo player, Marcos Villaneuva
Finish up the day with an authentic open-fire, Argentinian asado including traditional beef, charcuterie, Malbec wine, beer, salad and chimichurri
20% of the proceeds from this activity will be donated to Teton County Youth & Family Services
<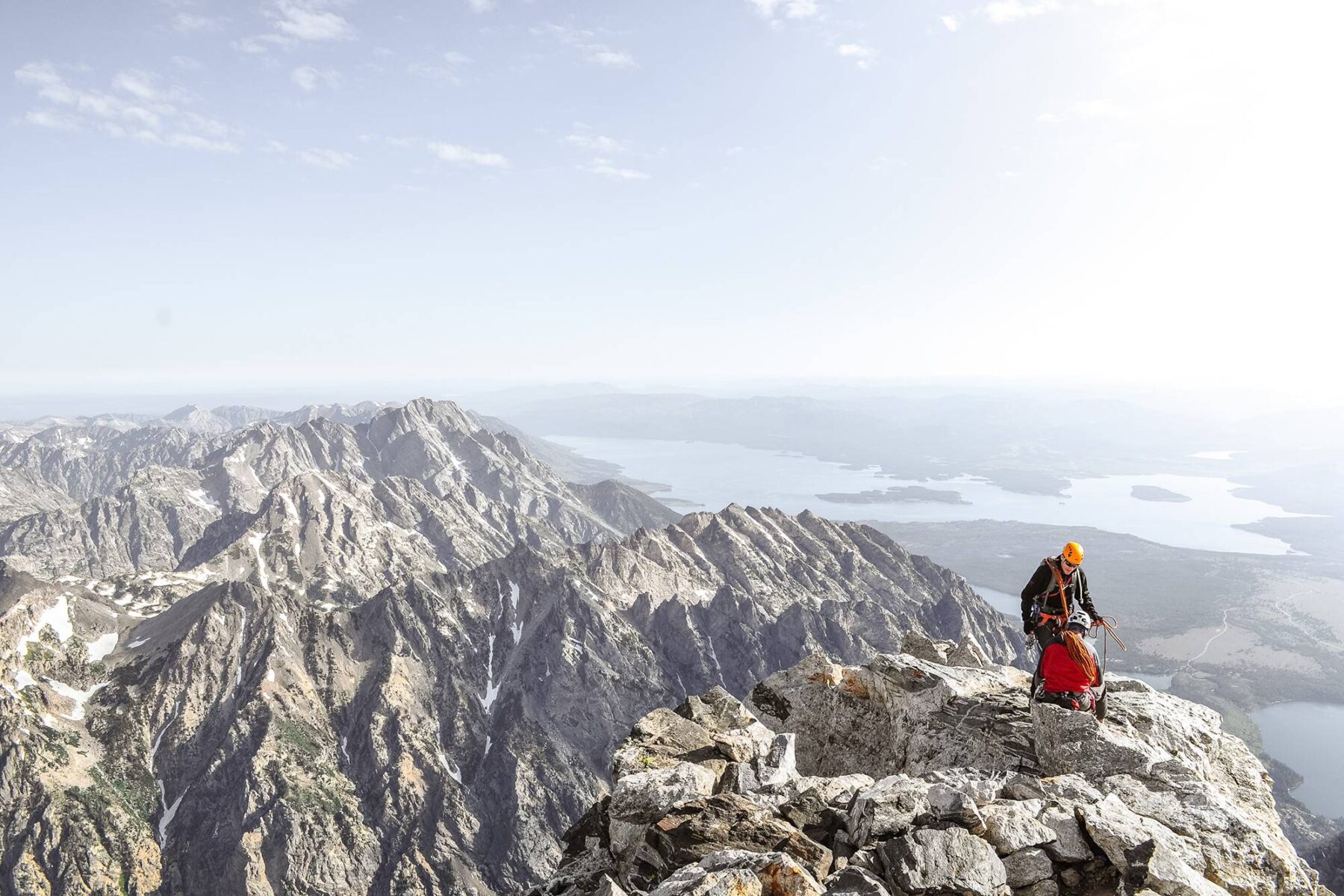 Climbing The Tetons

Climbing
Highlights
A custom trip geared to your skill level
Day trips to multi-day trips available
Beginner mountaineering to advanced rock climbing
Accompanied by a local Exum Mountain Guide
Unimaginably beautiful views of Jackson Hole
Optional Caldera Extra: Drinks on us for completing your challenge
<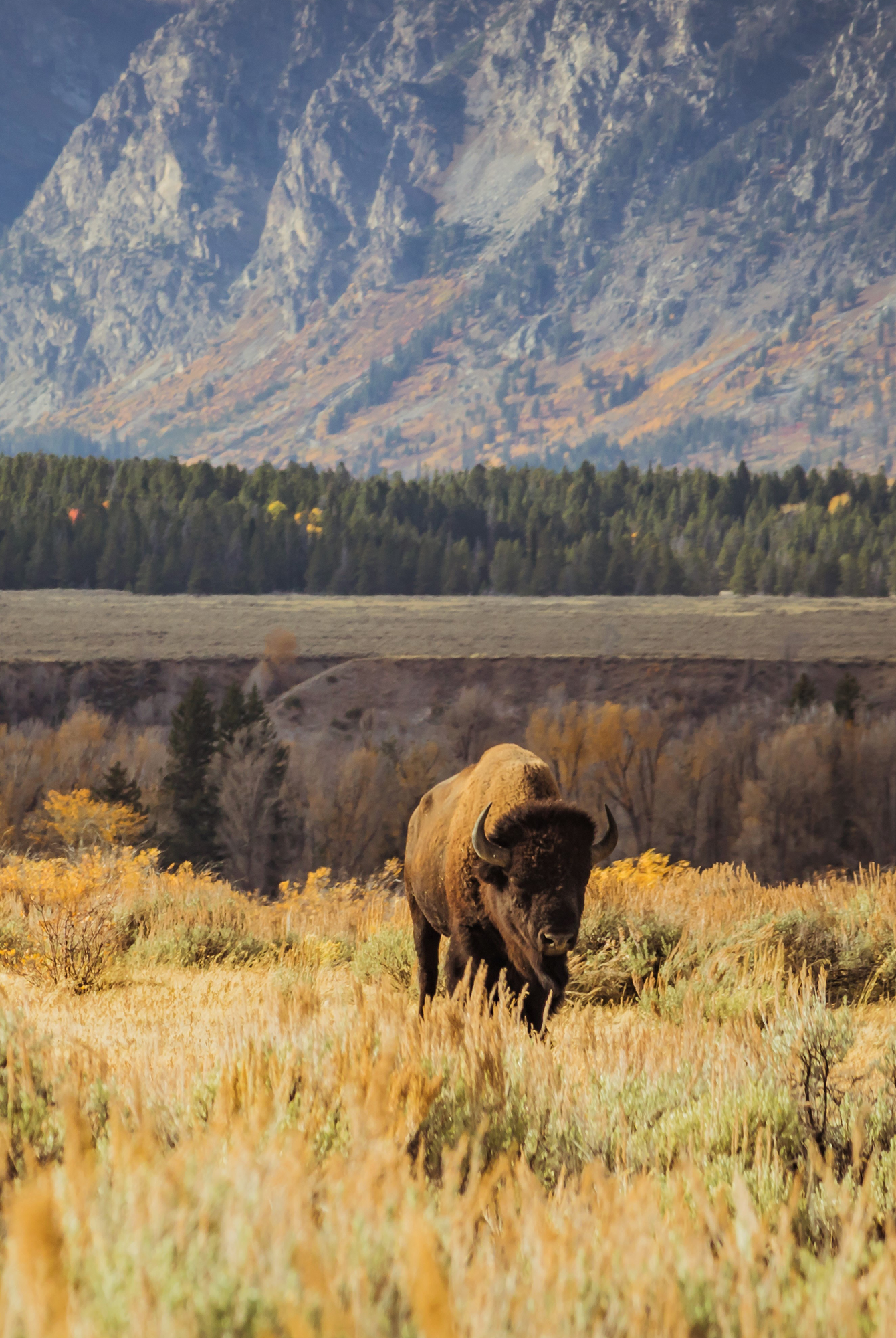 Jackson Through the Lens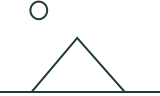 Park Tour
Highlights
Private wildlife tour for the photography aficionado
Learn about landscape and wildlife photography with Dwight Vasel, professional nature photographer and 14-time Emmy winner, as your guide
Tour of the iconic sights of Grand Teton National Park
Optional Caldera Extra: Gourmet picnic at a glacial lake
<
ATV Rides

Adventure
Highlights
Adventure on ATV through the National Elk Refuge and Grand Teton National Parkto the base of Shadow Mountain
2-hour cruise through the mountain scenery of Bridger Teton National Forest
Drivers must be 16+ with a valid driver's license; passengers must be 8+
<
Wooden Boat Tour

Water
Highlights
Peaceful late afternoon scenic float
Appetizers around a fire pit with spectacular views of the Tetons
Open air dinner; premium cut of fish, beef or wild game – all cooked-to-order on site and served alongside an assortment of grilled veggies.
Dessert in a candle-lit tent
<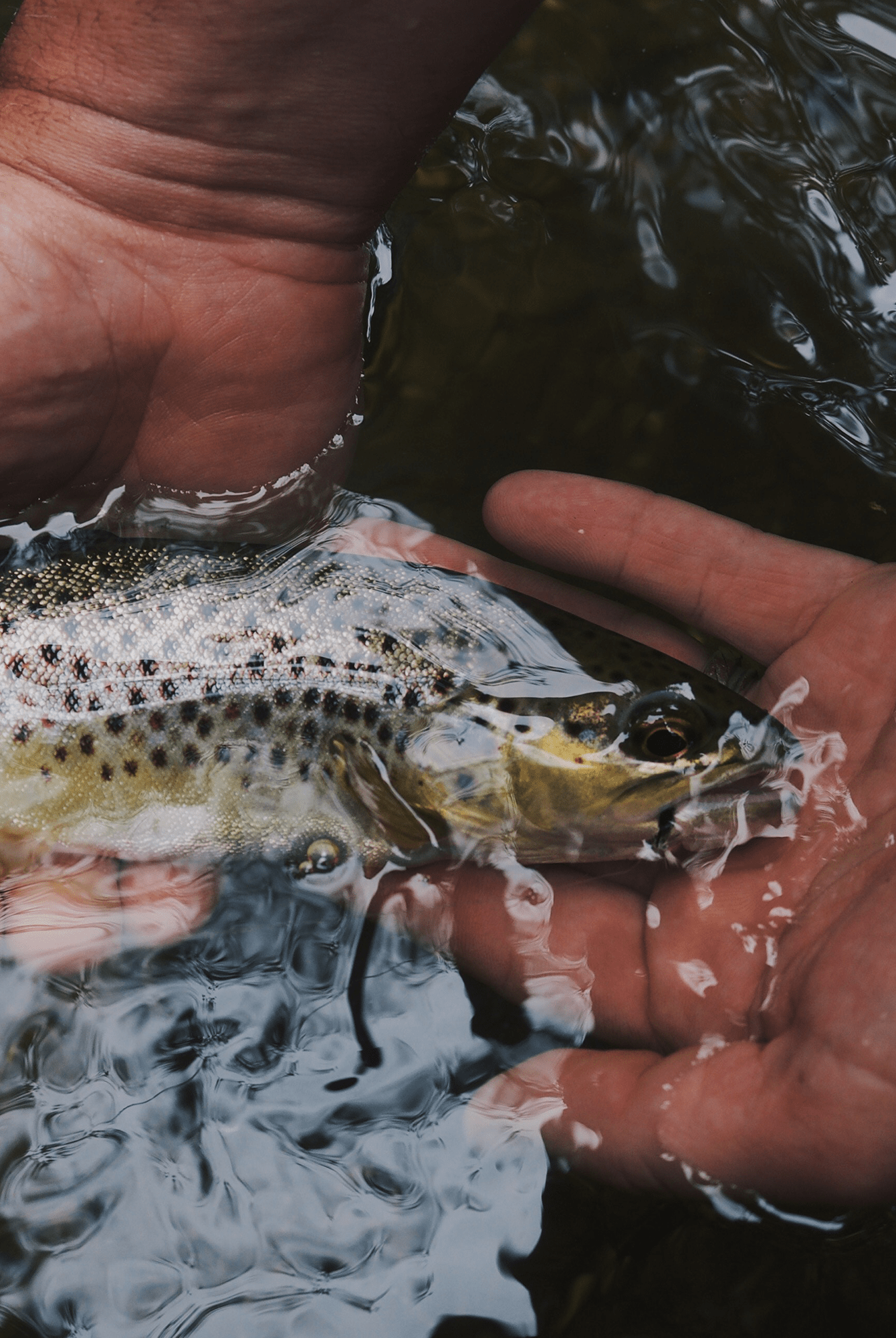 Native Trout Experience

Fishing
Highlights
Catered to both expert anglers or first-timers, every trip is custom designed to the guest
Board a drift boat with up to two guests/guide for an intimate learning experience with a world-class angler
Choose between the Snake River, Green River, Salt River, Spring Creeks and more depending on the fishing conditions and your interests
Optional Caldera Extra: Add on a casting lesson to polish your skills before you get on the water
<
Ride the River

Rafting
Highlights
Choose between whitewater or scenic routes
Learn about Jackson Hole history and wildlife from world-class guides
The 8-mile whitewater stretch is class III, perfect for people of all ages and abilities
The 7-mile scenic stretch will deliver beautiful views and wildlife
Optional Caldera Extra: Book a private trip with just your group and the guide
<
Guided Kayak & SUP Trips

Water
Highlights
Yellowstone Kayak Trip
Explore Lewis or Yellowstone Lake by kayak in Yellowstone National Park
10-hour day; 8am start time
Starting at $305 for 2 people
Slide Lake Kayak or SUP
A House favorite, Slide Lake has great paddling and an intriguing natural history
Spend a day in the sunshine and paddle through sunken forests
Half-days from 8:30am to 1pm, or from 2pm to 6:30pm
<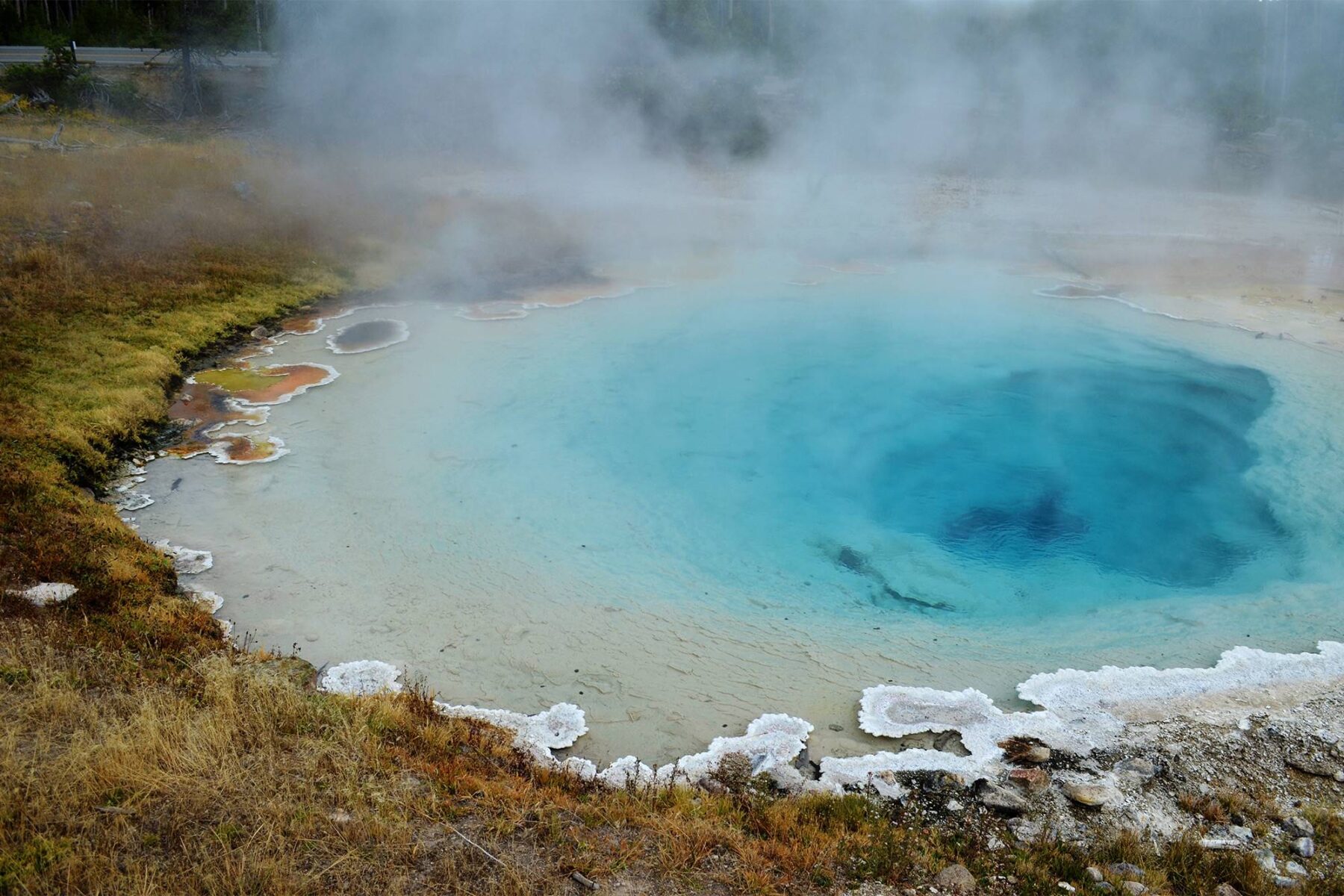 Yellowstone Safari

Wildlife
Highlights
Embark on a full day tour of Yellowstone National Park with an experienced naturalist who will focus on the geology, wildlife, and natural history of Yellowstone National Park
Travel around the entire "lower loop" road visiting famous Yellowstone features including the Continental Divide, Old Faithful, the Grand Canyon of the Yellowstone,  Yellowstone Lake and more
Have the opportunity for wildlife viewing along the way including moose, elk, bison, pronghorn, fox, coyote, eagles, grizzly bears and even wolves
Enjoy a short hike to a gourmet picnic lunch
<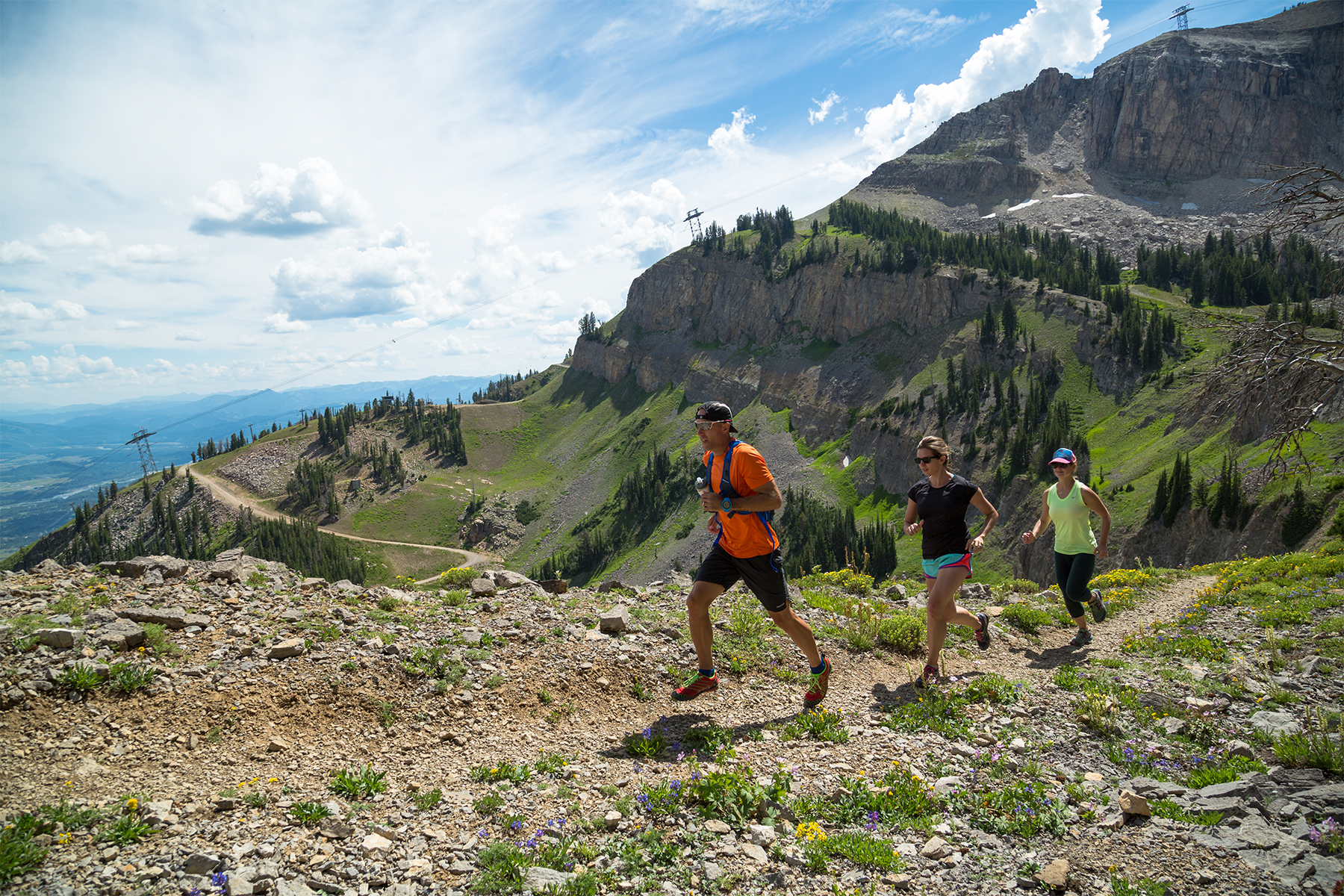 Mountain Running Academy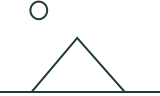 Running
Highlights
Fully customizable running experience with Eric Orton, famous running coach and endurance athlete, well-known as the coach in the bestselling book Born To Run
Eric will meet you at The House for a short warm up and assess your stride to prevent injuries, increase efficiency and improve your overall running ability
Lace up your shoes and embark on the scenic single track of the Jackson Hole Mountain Resort trails during an epic alpine running adventure that will be modified for your ability
Optional Caldera Extra: Book this experience and received a copy of Born To Run signed by Eric
<
Jackson Hole Rodeo

Old West
Highlights
8pm every Wednesday and Saturday, the Jackson Hole Rodeo hosts local cowboys and cowgirls for traditional rodeo events like barrel racing and roping
VIP OPTION
Enjoy the rodeo with a private guide that will show you around behind the scenes and sit directly behind the cowboys & bulls
Includes food & drinks
Special care given to children
<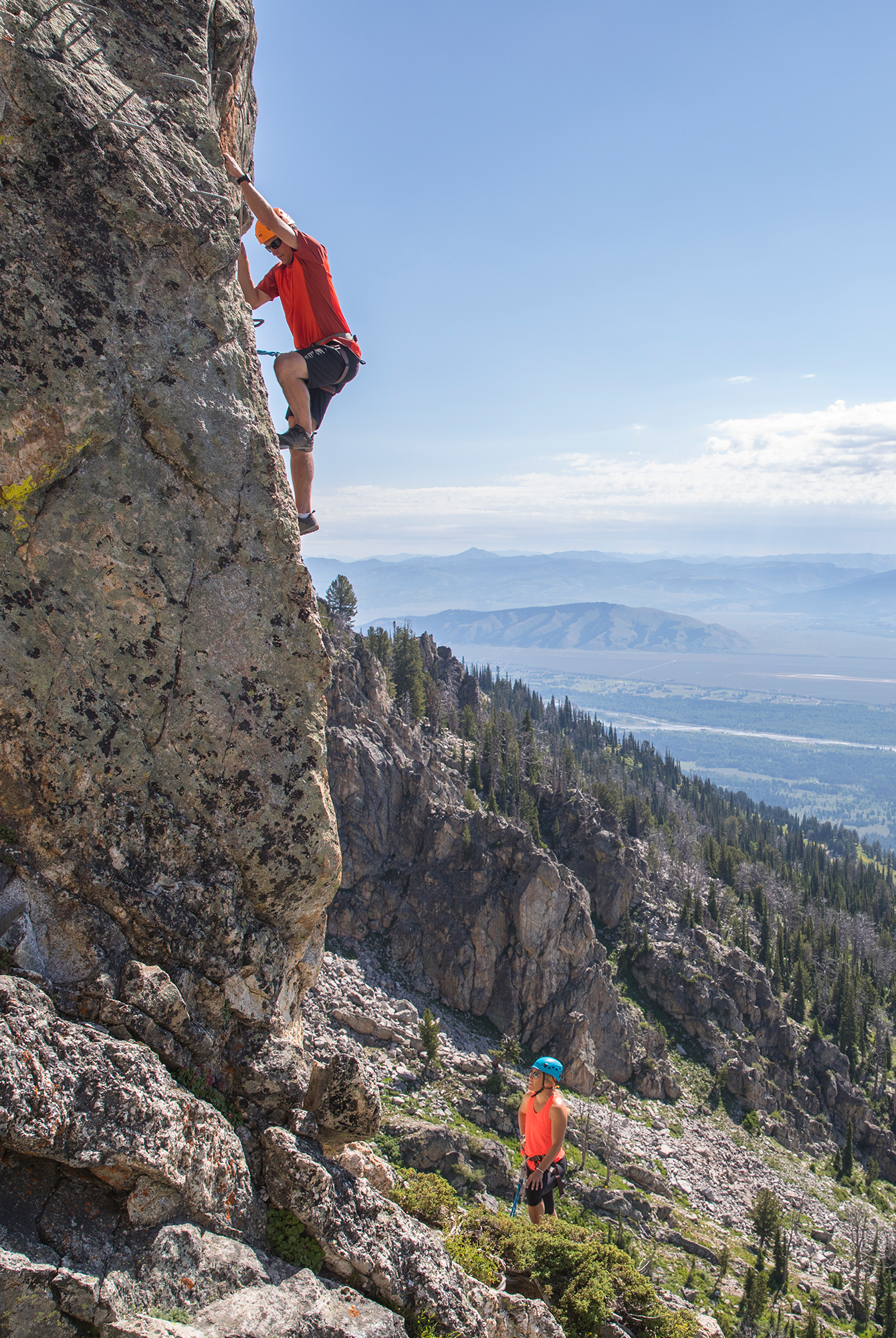 Jackson Hole Via Ferrata

Climbing
Highlights
An assisted climbing adventure through the alpine terrain at Jackson Hole Mountain Resort in Caldera House's backyard
Take the JHMR Gondola midway up the mountain to begin
A knowledgeable guide will bring you high above the valley floor, across suspended bridges and along granite walls
Choose between multiple routes and trip lengths depending on your interest
No climbing experience needed, suitable for anyone abilities, age 12+
<
Golf

Golf
Highlights
Teton Pines Golf Course
Arnold Palmer-designed course
10-minute drive from Caldera House
Afternoon tee times available for 9 or 18 holes
Snake River Sporting Club
Tom Weiskopf-designed course
30-minute drive from Caldera House
Morning and afternoon tee times available
<
National Elk Refuge Sleigh Ride

Wildlife
Highlights
Get within feet of the largest migrating Elk herd in America
Enjoy a century long tradition from a horse-drawn sleigh
Private sleigh booking available
<
Bode Miller Ski Experience

Skiing
Highlights
Two days of skiing with former Olympic skier Bode Miller
Morning coaching with Bode before you hit the slopes
<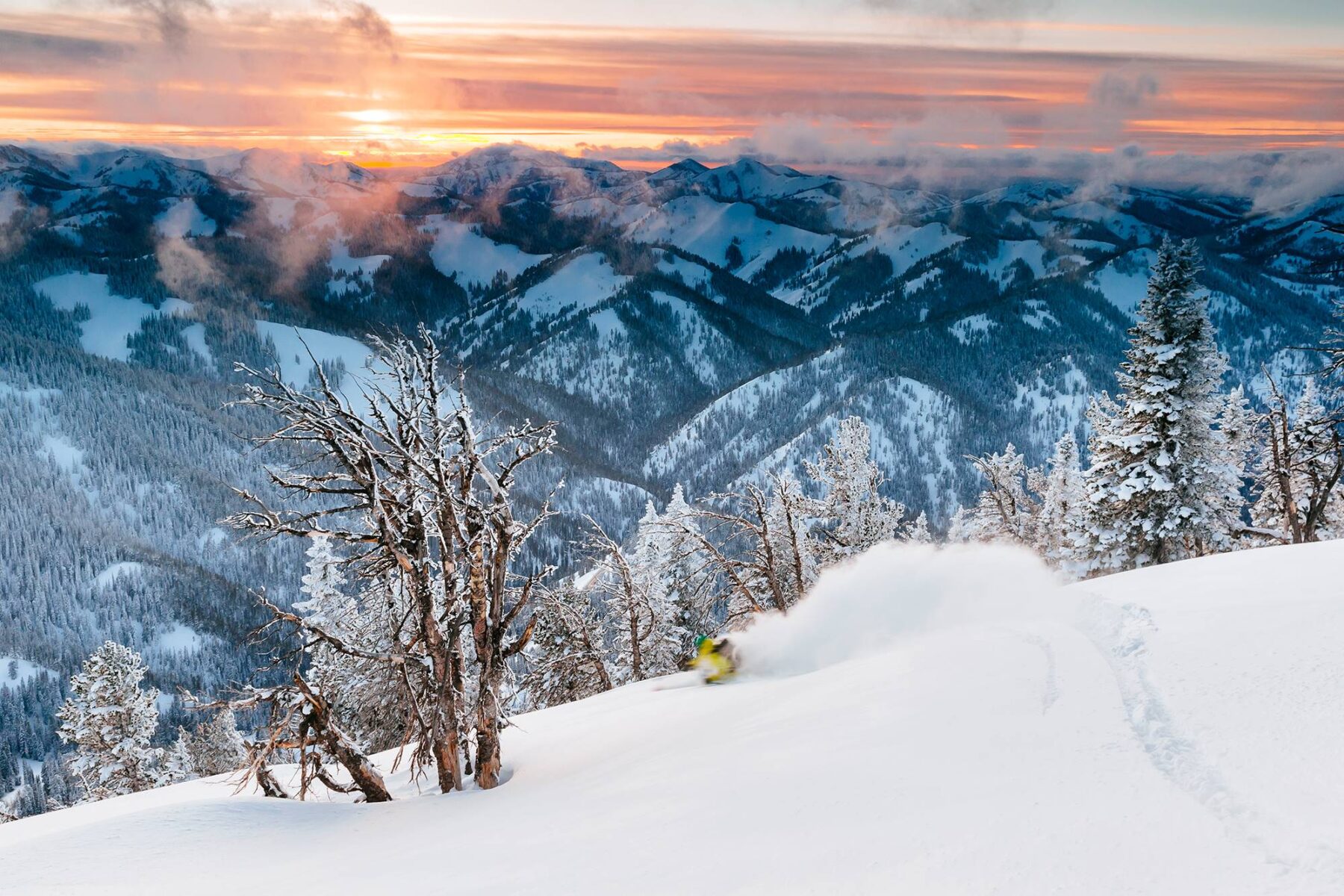 Custom Backcountry Package

Backcountry
Highlights
Backcountry ski through Grand Teton National Park
Accompanied by an experienced Exum Mountain Guide
Trip customized to ski levels and conditions
Pair with in-suite private dining to recap the day's adventures
<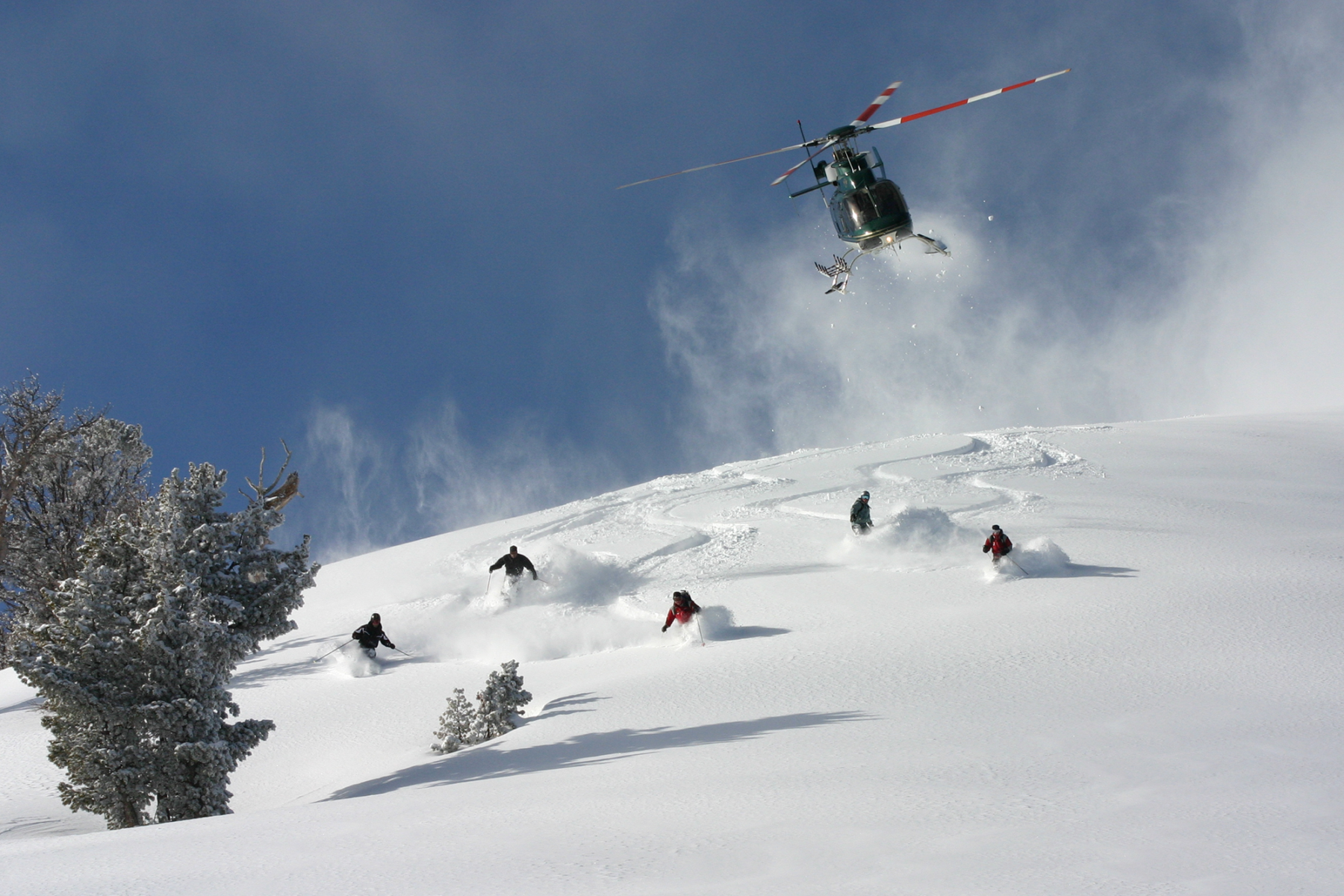 Backcountry Heli-ski

Skiing
Highlights
Heli-ski through Jackson Hole wilderness
Accompanied by experienced High Mountain Heli guide
Lunch at the heli-deli
Optional Caldera Extra: On-hand sports photographer to document the adventure
<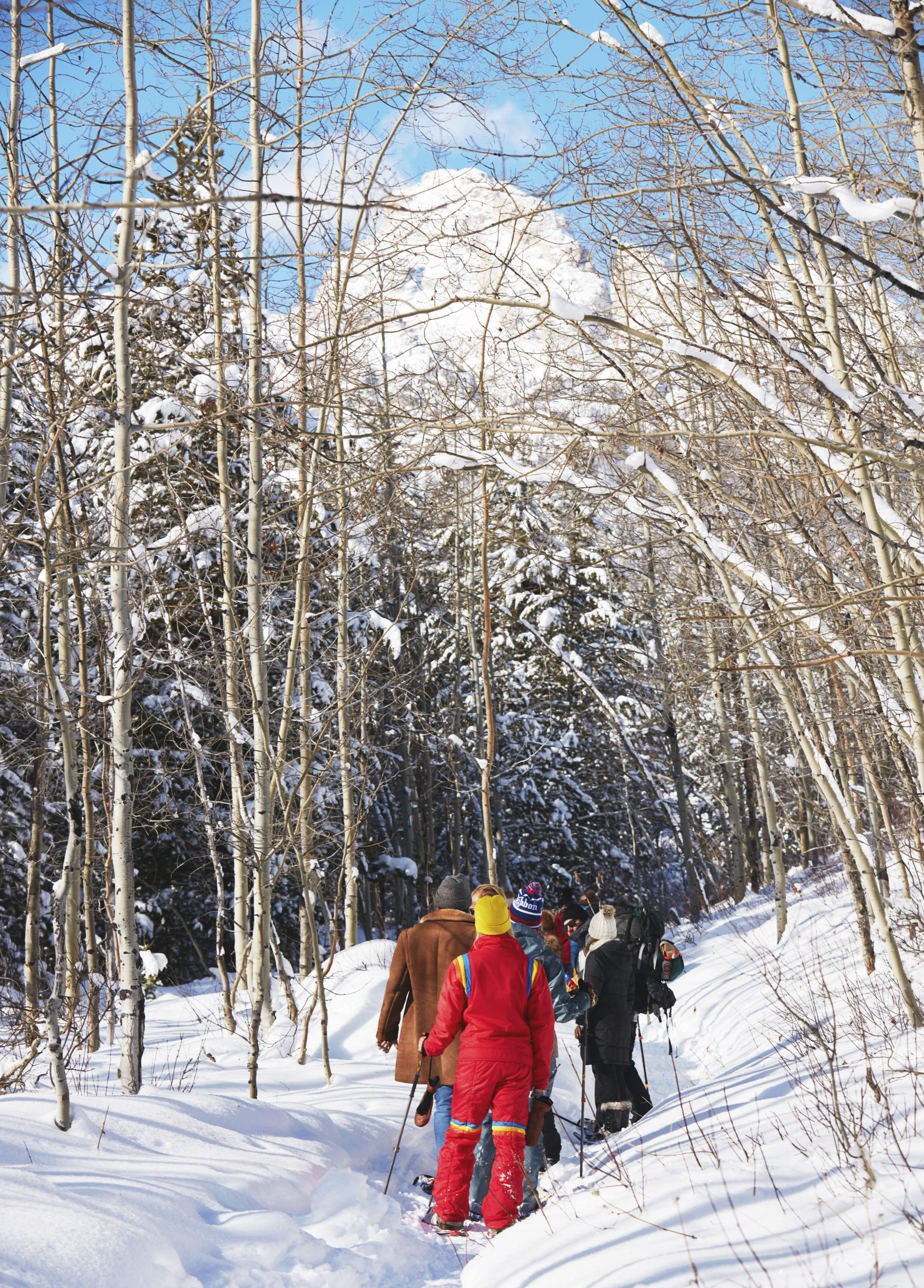 National Park Snowshoe Adventure
Snowshoe
Highlights
Explore Grand Teton National Park like you've never seen it before with Jackson Hole EcoTours
Accompanied by experienced naturalist
Hot tea and cocoa in the field
Tailored to your skill level
Snowshoes provided
<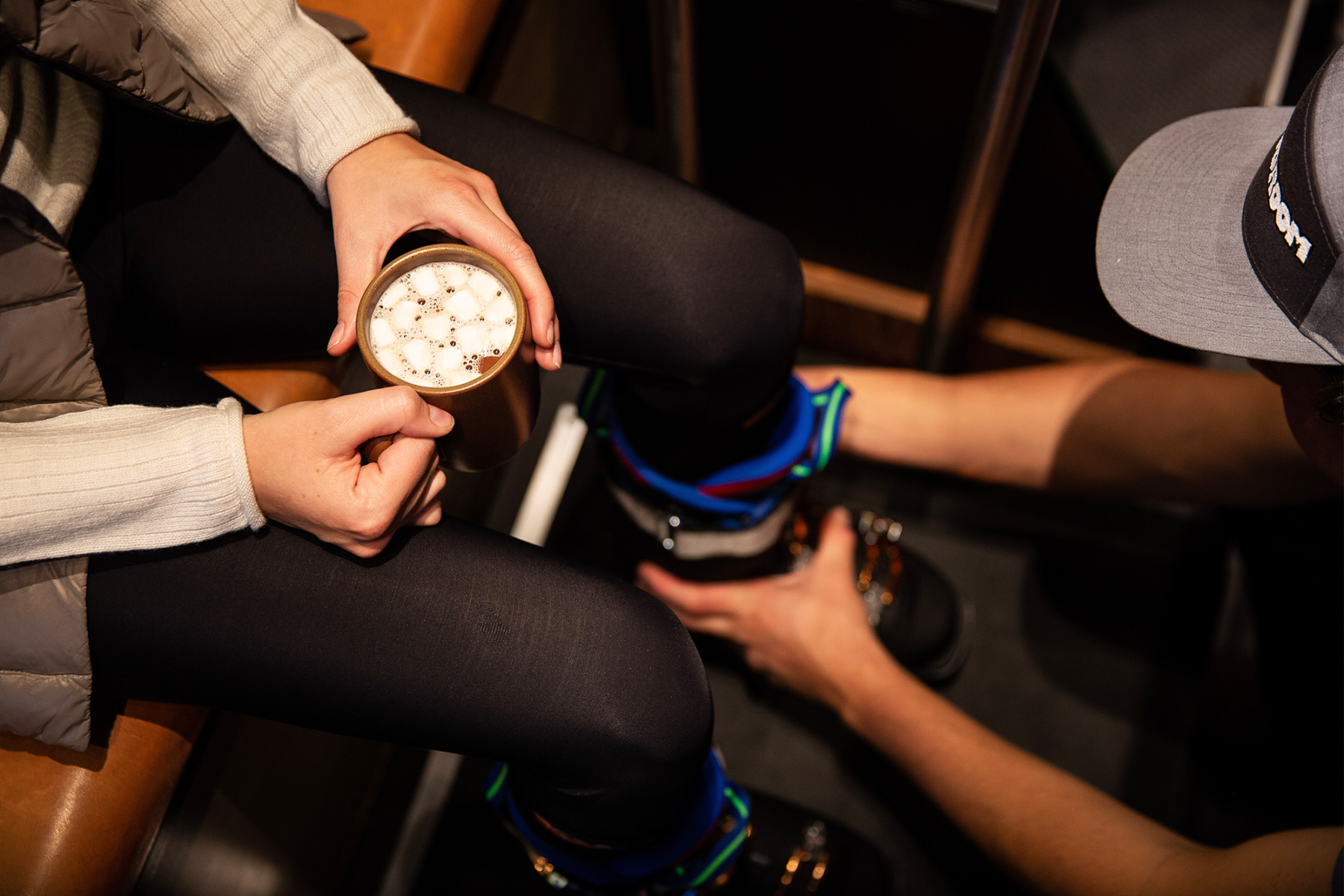 Private Gear Fitting

Skiing
Highlights
Exclusive shopping experience after hours at Mudroom, Caldera's in-house gear shop
One-on-one bootfitting with expert bootfitters
Private access to full retail store and demo fleet
Light appetizers and refreshments
<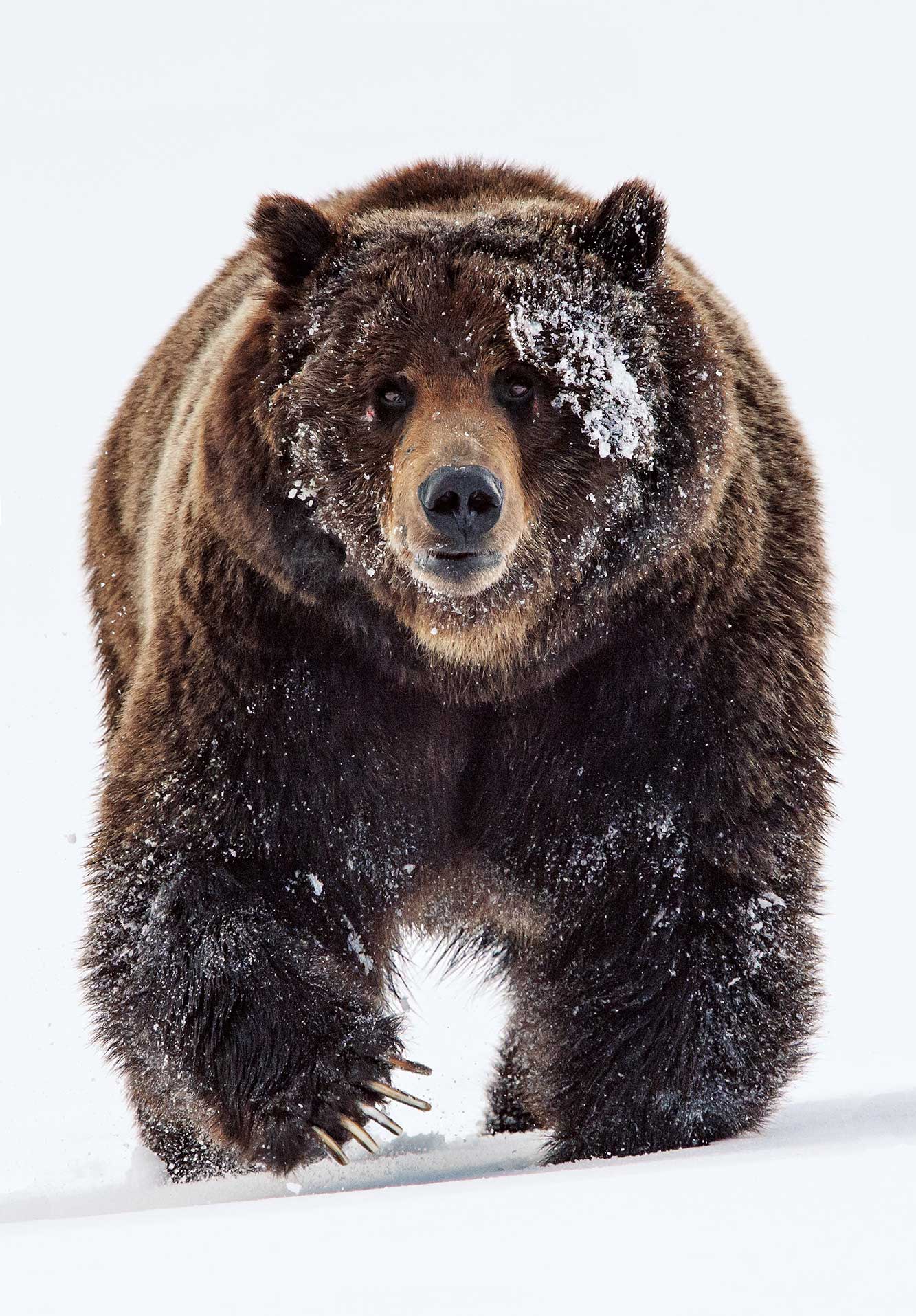 Behind The Lens - Winter

Wildlife
Highlights
Private winter wildlife tour for the photography aficionado

Learn about landscape and wildlife photography

Tour the iconic sights of Grand Teton National Park
<