Sports Shop
In the winter months, Mudroom and Nomad Sports Shops offer top-notch gear including skis, boots, helmets, gloves, sunglasses, sweaters and more. Known for listening to their customer and providing honest recommendations, this team will have outdoor enthusiasts enjoying all Jackson Hole has to offer.
FOUND AT MUDROOM
Located at the ground level of Caldera House, The Mudroom is your one-stop shop to rent, or buy the most sought-after gear in Teton Village. Gov Carrigan and his team of experts know that the key to getting you the right gear is listening to your needs, whether that's a pair of skis that'll send you flying down the mountain or something a little more tame. The Mudroom offers expert boot fitting, quality hard goods, clothing, and accessories from the best brands in the ski industry.
Contact: (307) 201-5353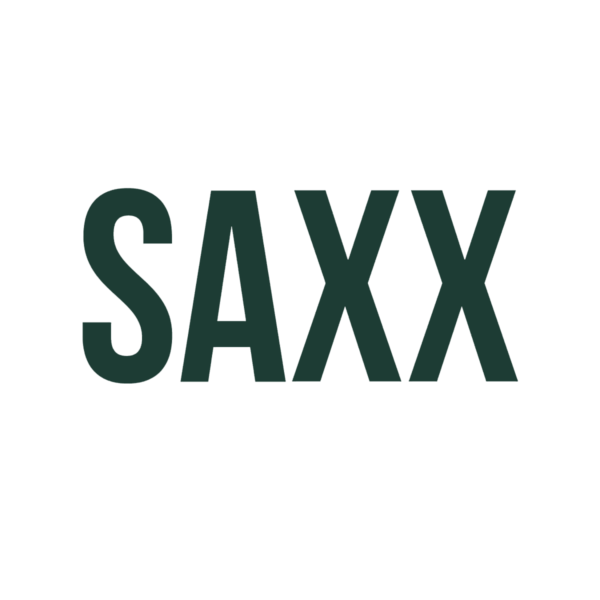 FOUND AT NOMAD SPORTS
Steps from Caldera House, you'll find Carrigan's second outpost, Nomad Sports. In the winter, Nomad is known for it's state-of-the-art ski tuning facility, and full-service rental and retail selection of alternative brands. Call or stop in our shops before you hit the slopes and let our expert team set you up for a successful day in the mountains.
Contact: (307) 733-6838
Gov's Winter Checklist
Gov Carrigan is a Jackson Hole legend, on and off the mountain. As the proprietor of our Mudroom and Nomad ski shops, he's the one to ask when it comes to enduring staples or the latest gear. Here, Gov offers his must-haves for the upcoming winter season. Read on—then suit up.
POC Obex BC Spin Helmet
POC Fovea Clarity Goggles
UYN Base Layers—Temperature controlled, these disperse heat by design.
Supergoop Unseen Sunscreen and Glow Stick
Hestra Vertical Freeride Series Lobster Mitt—the warmth of a mitten with the dexterity of a glove.
Vive Medical-Grade Compression Sock, Ultra Light—Say goodbye to muscle fatigue and cramping.
Zipfit liner (and a proper boot fit)
Kästle Skis—Tuned to perfection.