Caldera Custom Experiences
From the jutting peaks of the Tetons to the rushing waters of Snake River, the dramatic landscapes of Jackson Hole has inspired unforgettable adventures for decades. At Caldera House, our job is to help you take advantage of every experience there is to be had.
Experiences
by Season
Summer
Grand Teton climb ($1,450+)
Golf ($85+)
Yellowstone hike and helicopter ($5250/group+)
ATV rides ($199+)
Horseback riding ($45+)
Boat rentals ($25+)
Guided Hiking ($92+)
Winter
Snowmobiling ($250+)
Dog sledding ($282+)
Snowshoe/snow trek ($130+)
Cross-country skiing ($45+)
National Elk Refuge sleigh ride ($23+)
Fat biking ($45+)
Yellowstone snowcoach tour ($145+)
All Seasons
Wine tasting ($15+)
Massages ($165+)
Yoga ($30+)
Private helicopter photo tour ($1,250+)
Stargazing ($500/group+)
Paragliding ($295+)
We recommend contacting the hotel as soon as possible so we can secure the best guides and activities prior to your stay.
thehouse@calderahouse.com
(307) 200-4220
Click filters to sort experiences: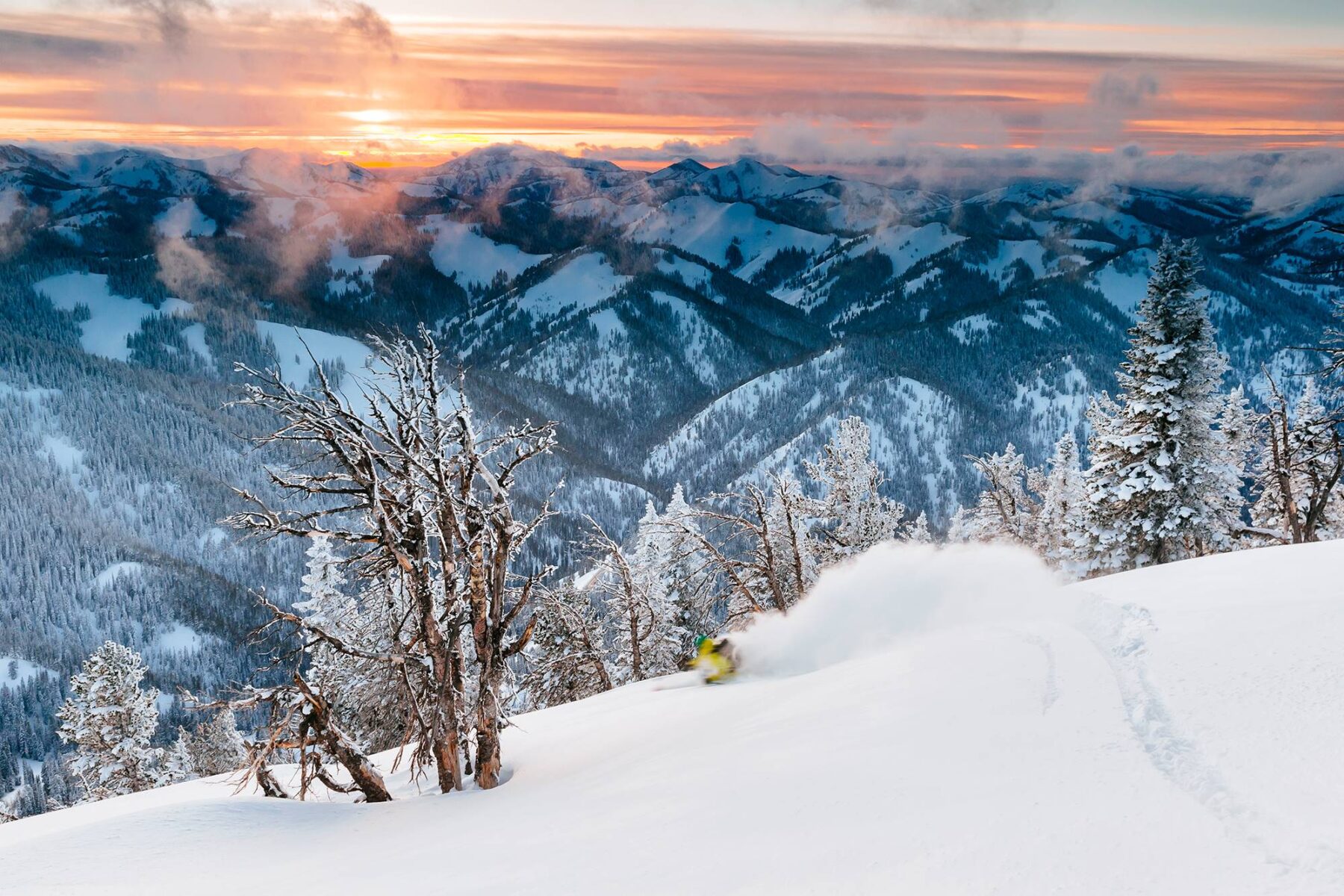 Custom Backcountry

Backcountry
Highlights
Backcountry ski through Grand Teton National Park accompanied by an experienced Exum Mountain Guide
Fully stocked backcountry camp
Hearty prepared meals
Guides to porter loads
Transportation
Please note: Exact itinerary is contingent on snow conditions and is subject to change.
Starting at $2,500 / person
<
Winter Wolf Expedition
Wildlife Tour
Highlights
Game drive through Yellowstone National Park accompanied by experienced naturalist
Three nights lodging
Transportation
All meals
Please note: Park entrance fee and guide gratuity is not included.
Starting at $6,500 / person
<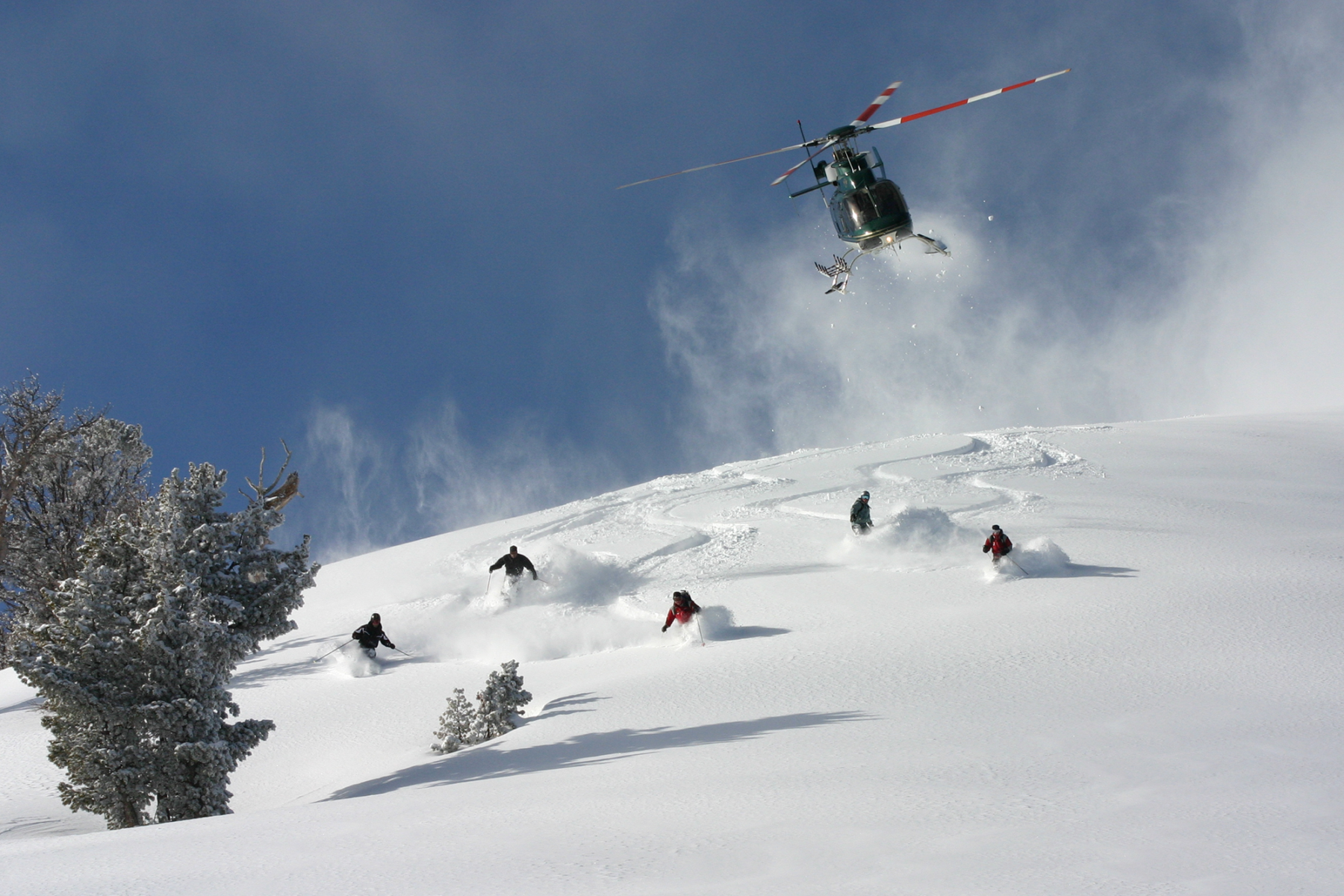 Backcountry Heli-ski

Skiing
Highlights
Heli-ski through Jackson Hole wilderness
Accompanied by experienced High Mountain Heli guide
Lunch at the heli-deli
Caldera Extra: On-hand sports photographer to document the adventure
Tours starting at $1,350/person or $8,850 – $9,950/group
<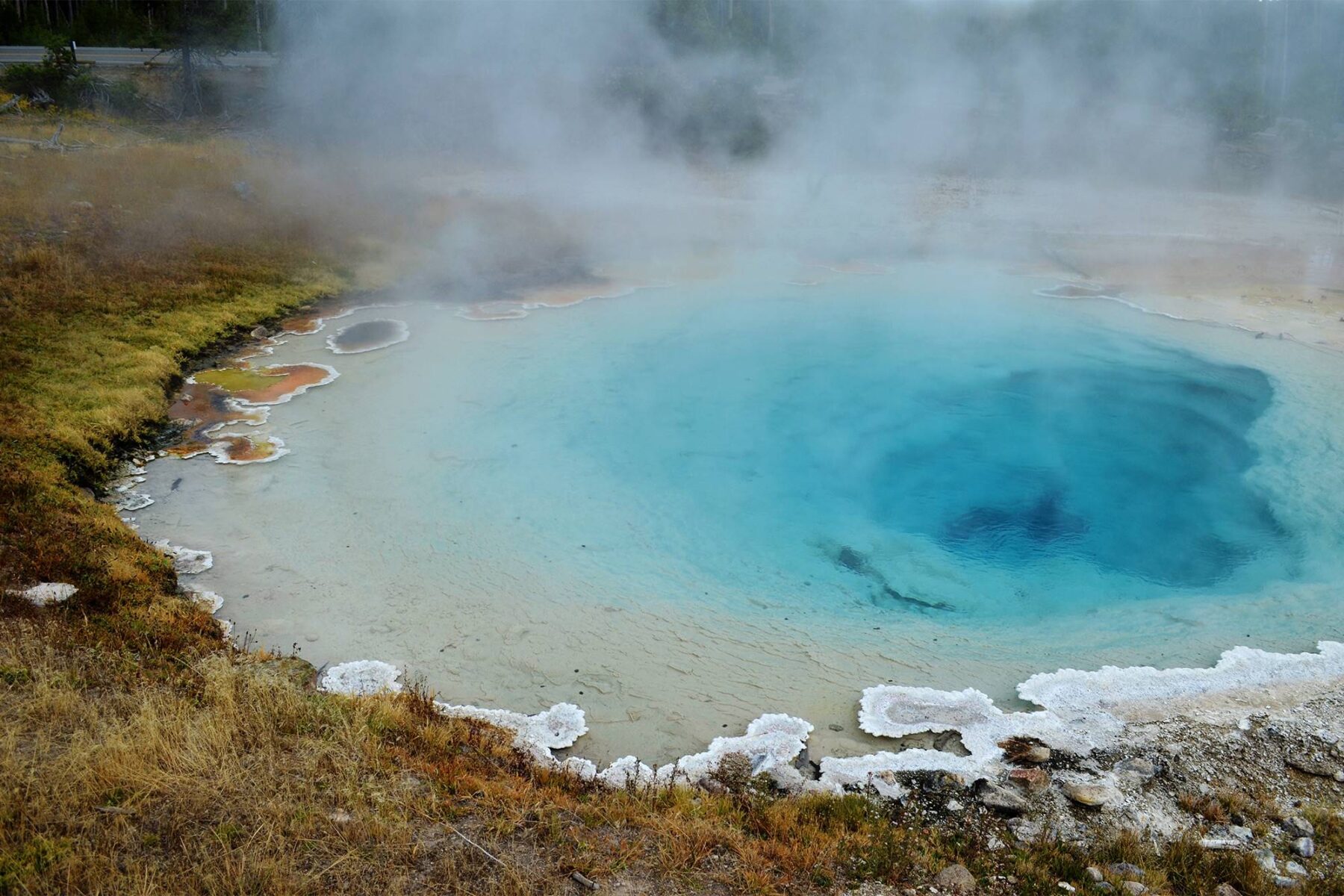 Yellowstone Hike and Helicopter

Climbing
Highlights
Helicopter ride through Yellowstone National Park
Expert on board to share insights and field questions insider conservation
Hike to a picnic lunch in Yellowstone National Park
Caldera Extra: An in-house visit from the pros at Teton Raptor Center, with a few famed birds in tow
$8850 – $9950 / person
<
Jackson Through the Lens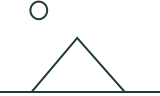 Park Tour
Highlights
Private wildlife tour for the photography aficionado
Accompanied by professional nature photographer and knowledgeable area guide
Tour of the iconic sights of Grand Teton National Park
Caldera Extra: Gourmet picnic at a glacial lake
Starting $1,275 / group
<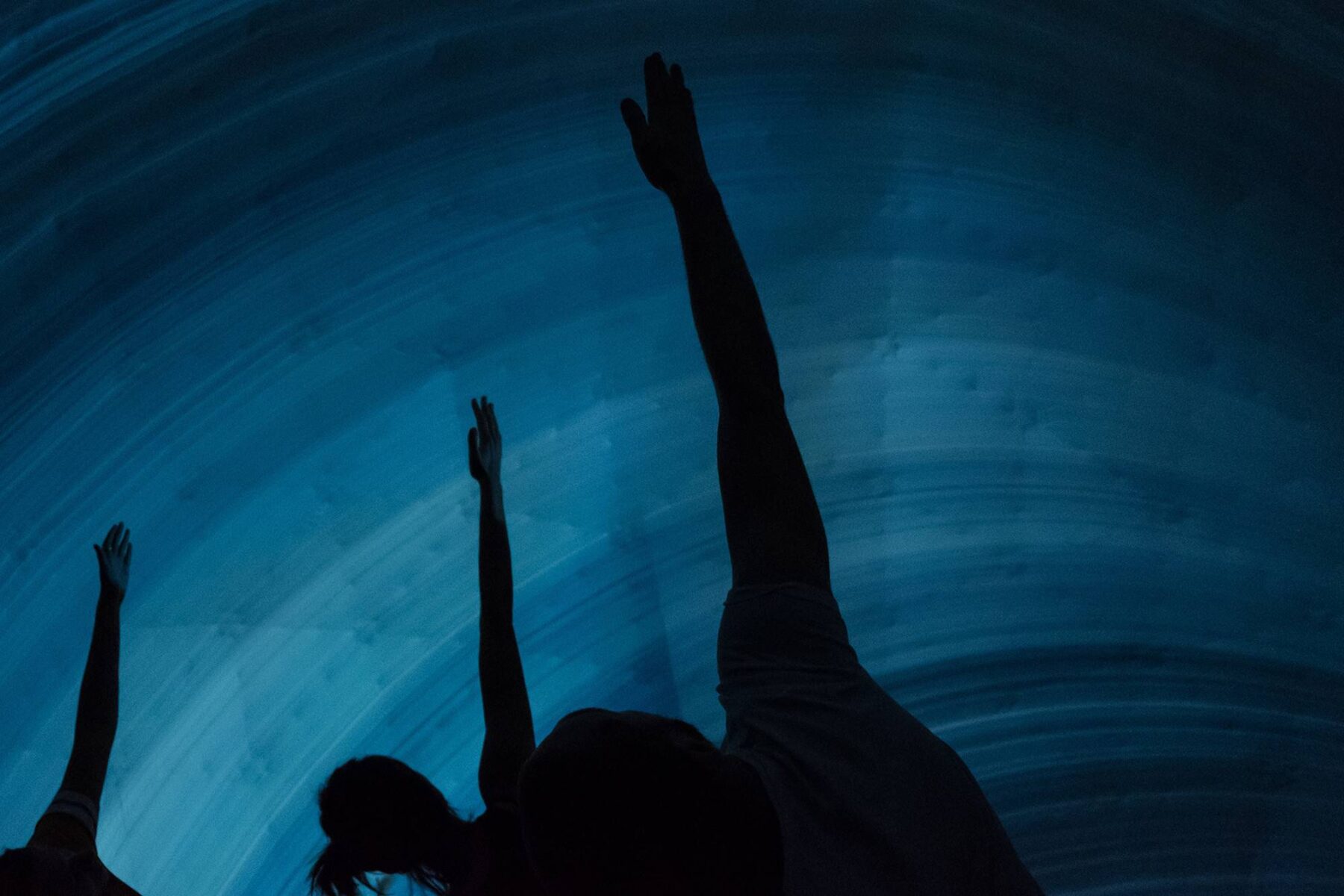 Holistic Mountain Healing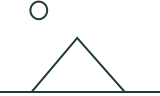 Mountain
Highlights
Sunrise yoga & guided meditation in a national forest
Stand-up paddleboard yoga in the Tetons
A therapeutic 'Forest Bathing' session
Nutrition counseling and cooking class with Ariel Mann
Caldera Extra: Stargaze in the Tetons with a renowned astronomer and astrologer
Starting at $2,200 / person
<
Ultimate Powder Package

Skiing
Highlights
1-day off-the-grid ski trip in the Tetons
Accompanied by experienced mountain guides
In-suite private dining experience with a head OYG chef
Caldera Extra: Request your meal to be cooked by chef Paulie O'Connor himself
Starting at $1,100 / person
<
Caldera's Old West

Horseback
Highlights
Day spent at the stunning Diamond Cross Ranch
Horseback ride with panoramic Teton views
Work as a ranch hand for bonafide cowboys
Horse whispering demonstration with local legend Grant Golliher
Caldera Extra: Dinner, a bonfire, s'mores, and live music
$1,000 / person ($3,000 minimum booking)
<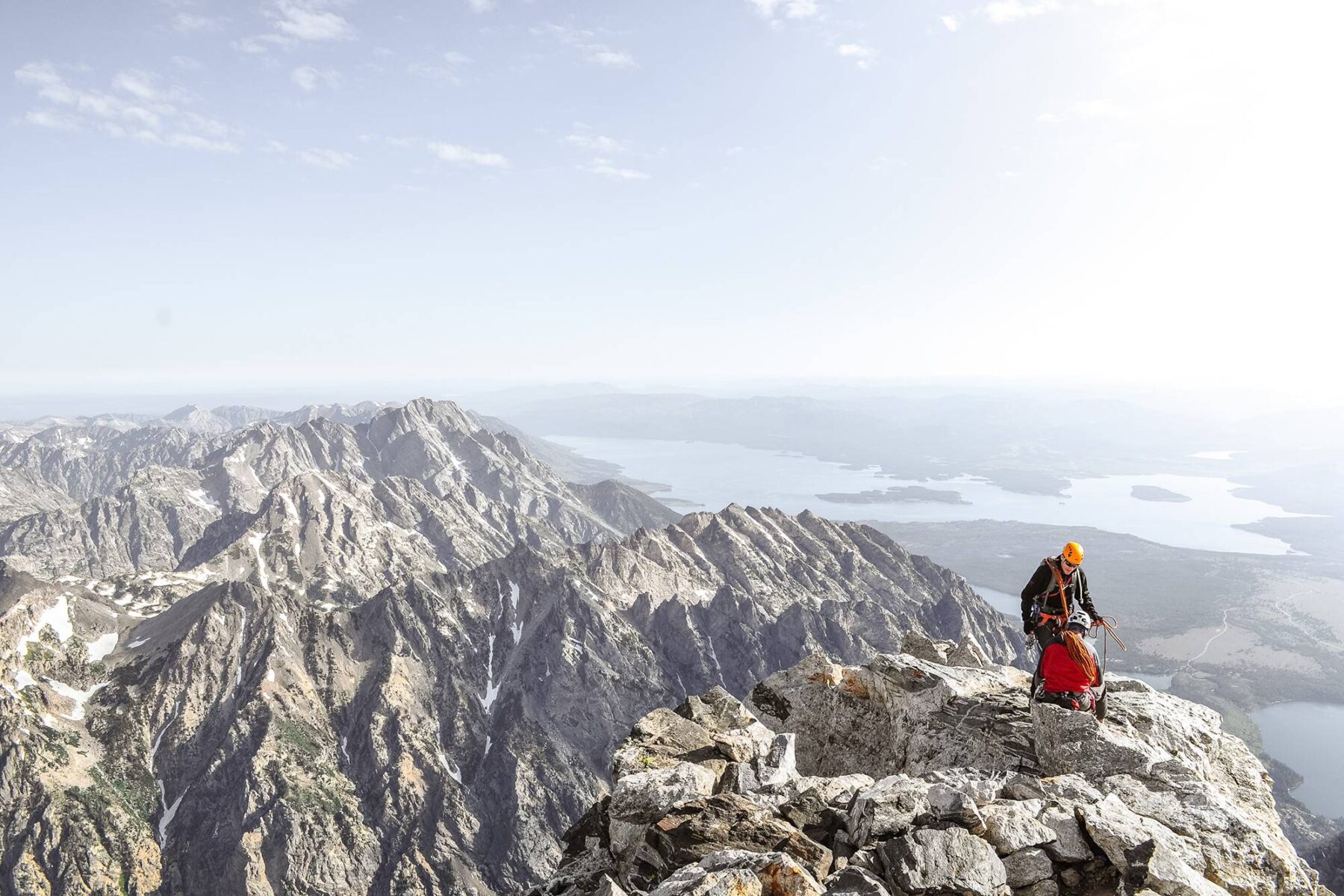 Summit the Grand Teton

Climbing
Highlights
A two-day trip to the top of Grand Teton
Accompanied by a local Exum Mountain Guide
An unimaginably beautiful view of Jackson Hole
Caldera extra: Drinks on us for completing this challenge
Starting at $1,935 / climber
<